Our Excellent Designs Are Not Available Here.
For Those Excellent Designs Or Customization, Contact Us.

CONTACT US
SIMILAR PRODUCTS
JUMBO SIZE
PHOENIX QUARTZ STONE OFFERS YOU THE POSSIBILITY OF TWO DIFFERENT FOR
MATS THE STANDARD FORMAT OF 300 X 140 CM AND THE JUMBO ONE OF 320 X 160 CM
BOTH ARE PERFECT TO REDUCE THE NUMBER OF JOINTS.

Standard format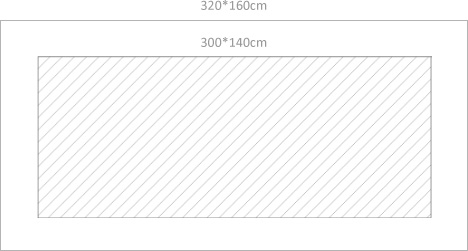 FLOORING
EACH FLOOR IS DIFFERENT, THUS PHOENIX QUARTZ STONE HAS CREATED DIFFERENT TILE FORMATS TO FIT YOUR
NEEDS: 30X30CM, 40X40CM, 60×30CM, 60×40CM O 60X60CM.
Format 30x30 cm
Format 40x40 cm
Format 60x30 cm
Format 60x40 cm
Format 60x60 cm
Custom made formats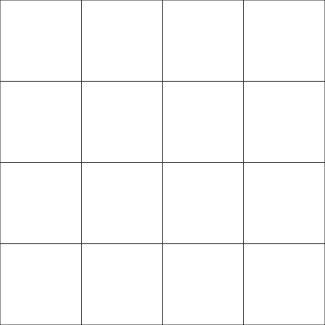 THICKNESSES
THE DIFFERENT PHOENIX QUARTZ STONE THICKNESSES ARE A PERFECT SOLUTION FOR YOUR COUNTERTOP,
FLOORING AND SIDING, 1,2CM, 2CM AND 3 CM ARE OUR PROPOSALS.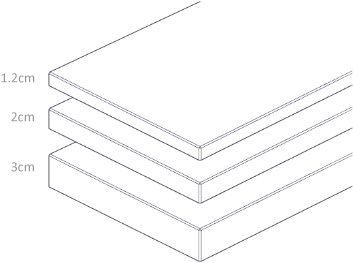 EDGE TYPES
THE DESIGN POSSIBILITIES OF PHOENIX QUARTZ STONE ARE ENDLESS, KNOW THE OPTIONS IN EDGES FOR YOUR
KITCHEN OR BATHROOM COUNTERTOP.

Basic / Eased

Demi Bullnose

Waterfall / Double Radius

Step-Half Bullnose / Dupont

Bevel

Bullnose

Ogee

Top Roundover

Hollywood / Wedge Bevel

Ogee Special